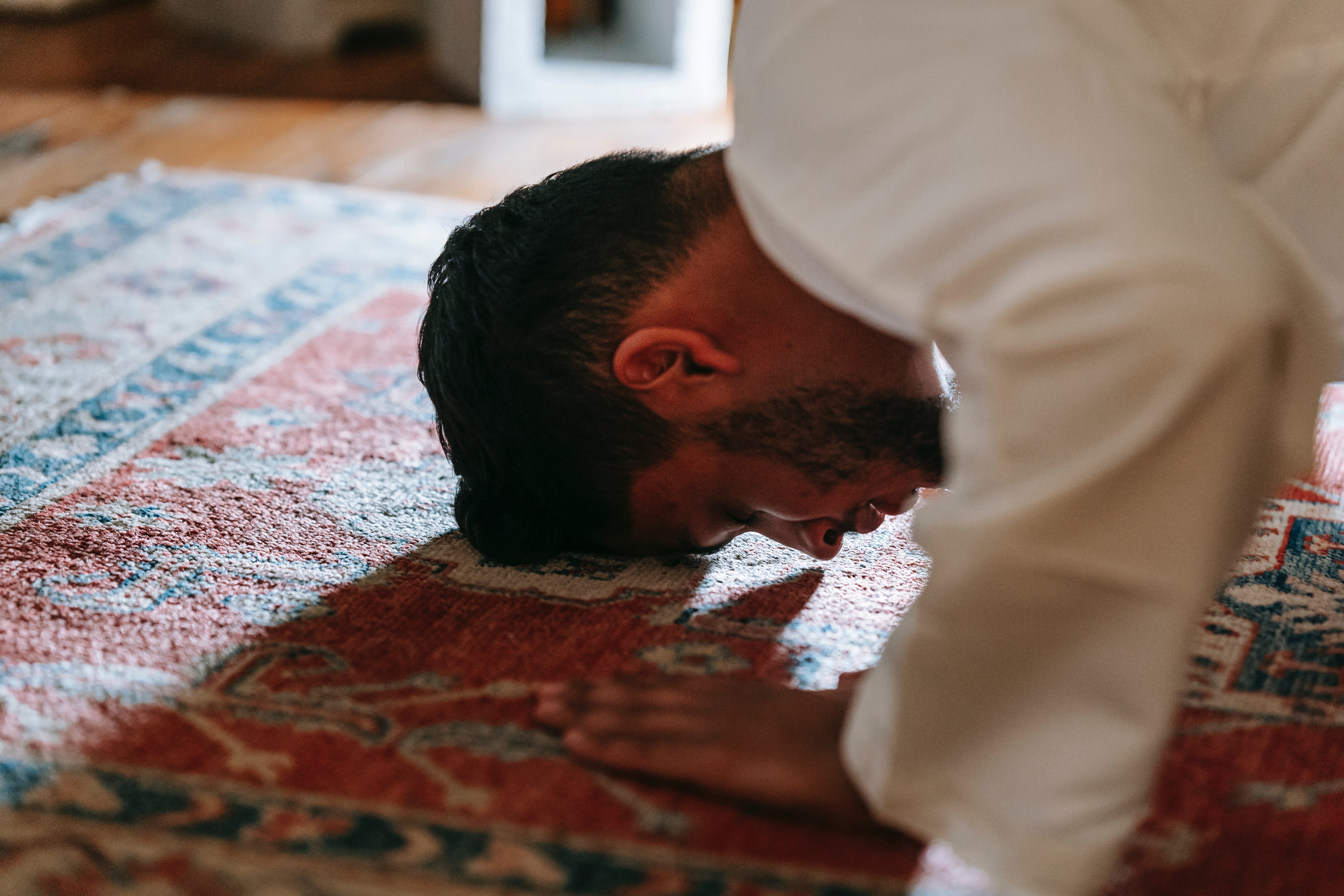 You Need to Know This

Investing in the stock market is one of the most common and accessible ways to becoming rich.
Yet the halal-conscious investor may find screening for halal stocks intimidating and as a result limit their investing to only a few options or abstain from investing in stocks altogether.


Made for You!
Regardless of your background or financial literacy, you can learn how to screen for halal stocks.
In fact, screening for halal stocks can be easy once you know what you're looking for.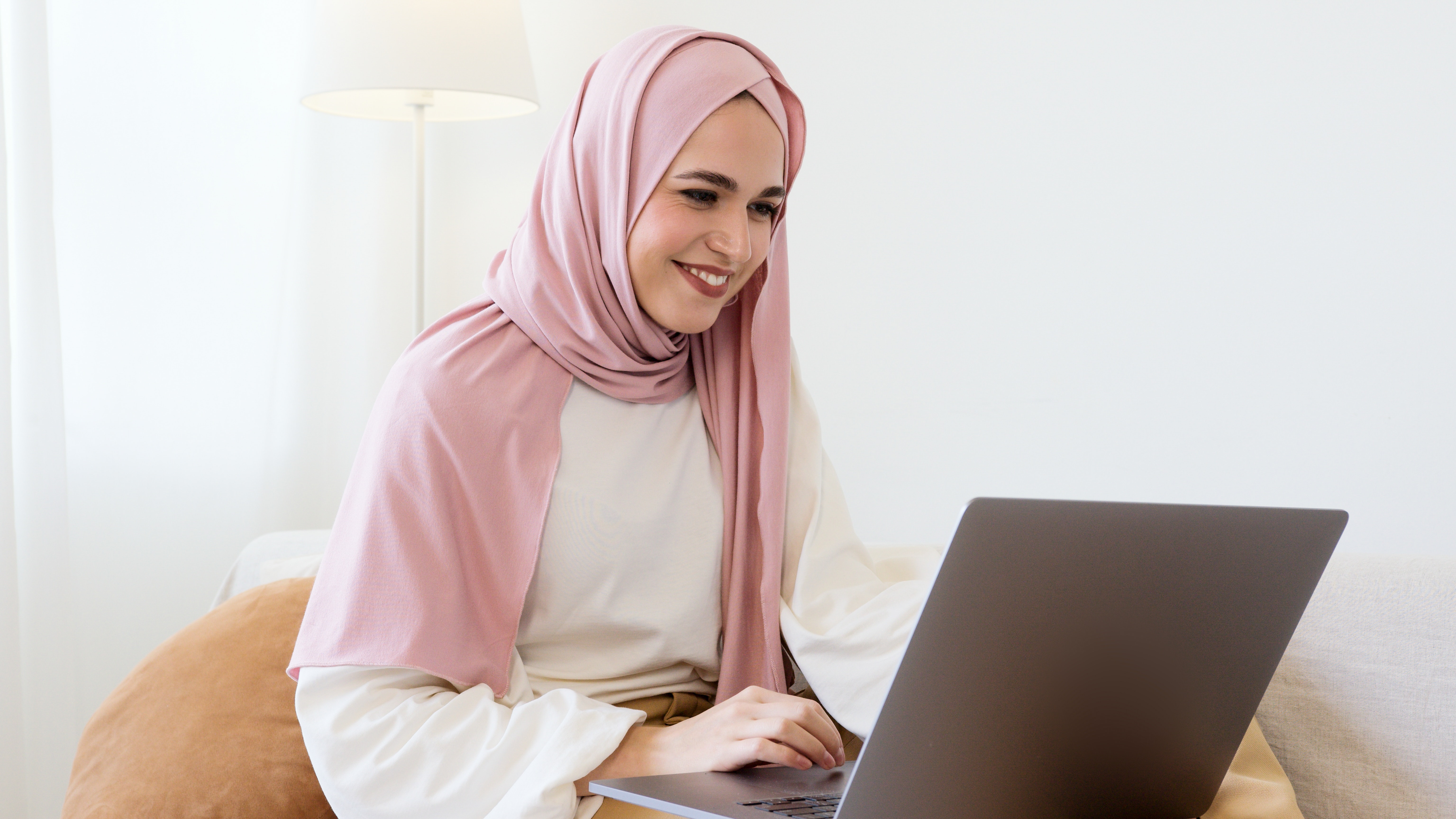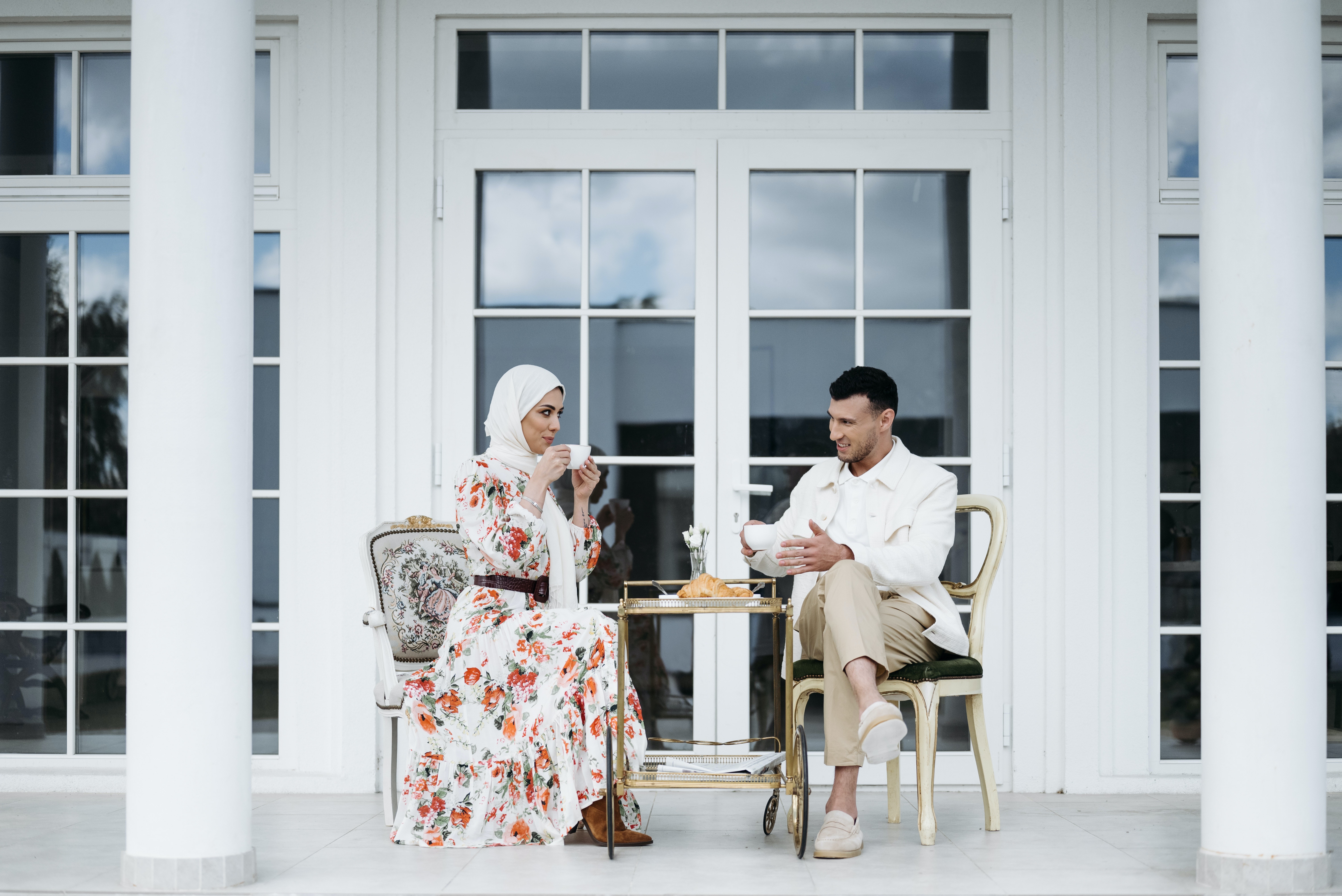 What You'll Get...
This course gives you a deep understanding of the different considerations you need to account for when screening stocks, and why these considerations are important to begin with.
After taking this class you'll be able to confidently analyze any company and reach a well-informed conclusion regarding whether you are comfortable investing in the company's stock from a halal perspective.
Learn From the Best
Rakaan Kayali, CFA, is one of the most prominent voices in Islamic Finance and has been studying the topics of Islamic finance and Investing for more than a decade.
His works have been cited in numerous well-known publications and he pioneered the qualitative assessment of companies when screening for halal stocks.
Known for his common sense approach to halal investing and Islamic finance, Rakaan has distilled his more than a decade-long experience screening hundreds of companies in this course.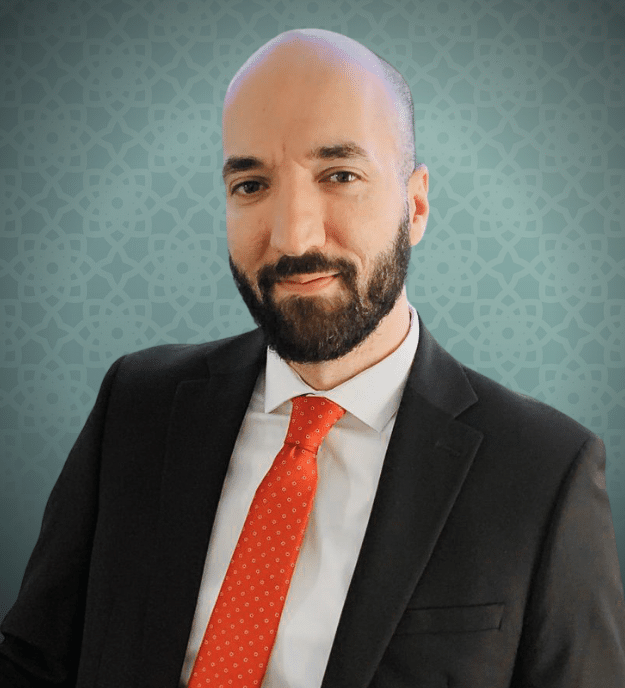 Course Lectures


Course Introduction


Section 1: First Principles


A deeper understanding of "Halal"
What are stocks exactly?
Why do companies care about their stock price?
When are stocks haram?
The 3 common corruptors of business activity in Islam


Section 2: Screening Steps


Objective Screening Considerations and Limits
Analyzing a Company's Revenue
Analyzing a Company's Use of Interest
Subjective Screening Considerations and Limits
Reaching a Conclusion


Section 3: Q&A with Students + Practical Exercises



Figuring out Gap's Use of Interest
Figuring out Amazon's Halal Rating
Figuring out Tesla's Halal Rating
Figuring out Intel's Halal Rating

Check your inbox to confirm your subscription